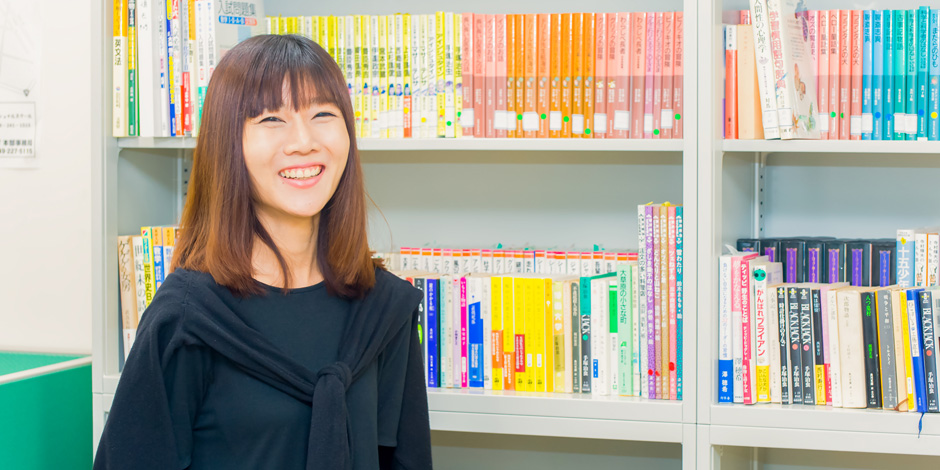 Pornpimon / Thailand
My speciality is speaking Thai language, English and Chinese. I would like to be an interpreter.
When did you arrive in Japan? I heard that you can speak many languages, how long heve you been studying Japanese?
I arrived in Japan last year in April. Before coming in Japan I studied Japanese for 3 years in Thailand.
Why were you interested in Japanese?
Becasue I like Japanese movies, TV series and manga. For example I like Shunji Iwai`s movie, in particular the movie entitled "All About Lily Chou-Chou." Speaking about manga I love "Haunter x Haunter" and "Doraemon."
I see. But why you thought to study abroad?
I decided to study Japanese because I want to be an interpreter. I thought that learning about Japanese lifestyle could be helpful for my career.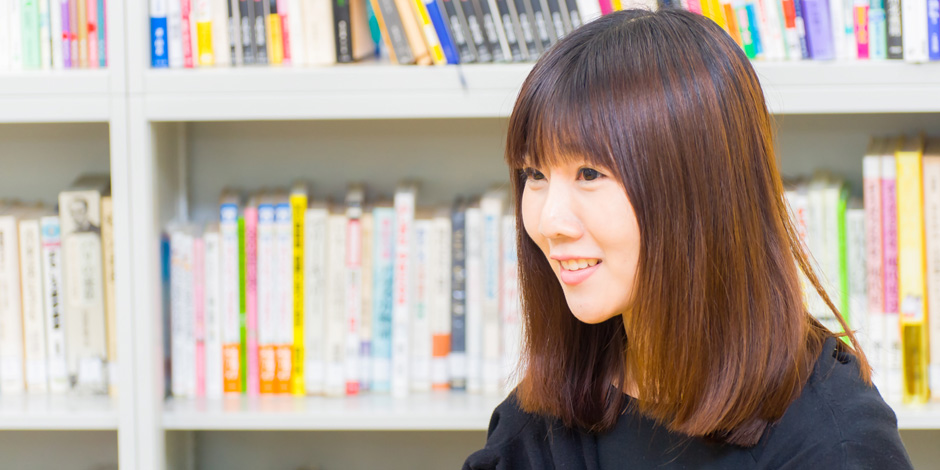 Why you chosed YAMATE? And what do you think now about the school?
I heard about YAMATE in my former Japanese school in Thailand. I think that teachers are very kind and have a lot of passion for teaching. Furthermore the school is near the city, I`m very happy of that.
Have you got a part time job?
I searched by myself and I found quite easly a job in a supermarket.
How`s your dormitory life? What do you do in your free time?
YAMATE dorm is peaceful and near the station. In my opinion is very comfortable. When I`m free I I read novels, navigate on the web and go to shopping. Actually I also do some exercises translating Japanese magazines in Thai language.
After your graduation in YAMATE what are you planning to do?
I would like to continue my studies in literature attending a course for postgraduated students at university. Then, in future, I would like to launch myself into the world of movies and novel translations.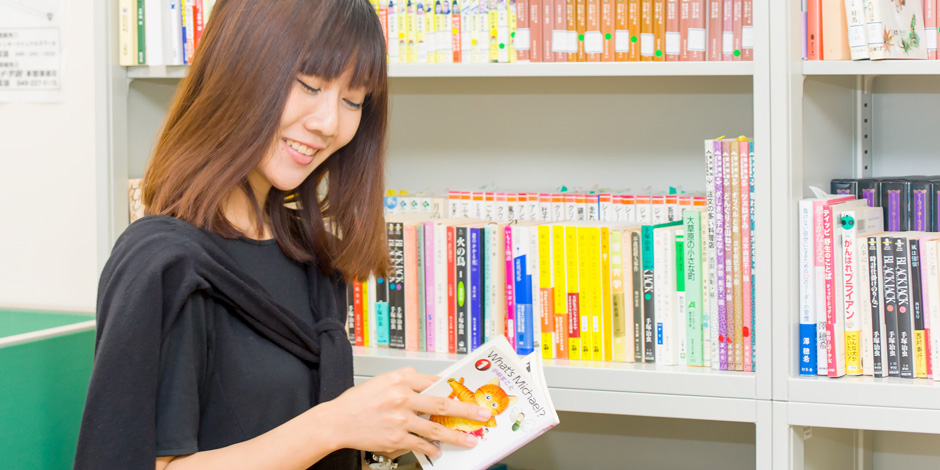 インタビュー実施:2014.9.4