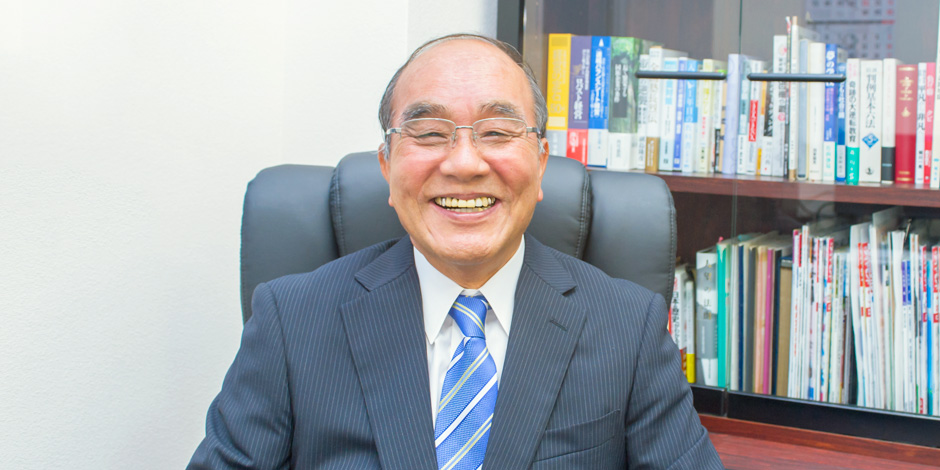 Incorporated educational institution Aiko Gakuen Yamate Japanese Language School

Director Yokota Misao
Finding out the "I Can" yourself, and start your colorful Life.
Why did you established YAMATE?
When I was a student, I had the experience to study abroad. From my own experience I understood the obstacles and the efforts of students that dream to study in an other country. For that reason I decided to establish the YAMATE.
What are the main characteristic of YAMATE?
Some of the YAMATE main characteristics are to plan carefully each lesson and give advices on Japanese manner and lifestyle. In order to learn Japanese in the best way as possible we recommend attending the majority of lessons. Students are free to skip some lessons but if is due to trivial reasons we admonish the student. Moreover, we teach greetings, how to respect Japanese rules and so on because it`s very important for students to gain their own independence and find successfully a job in Japan.
Would you tell me the episode what is good things by established YAMATE.
Four years ago I decided to open a school like YAMATE because I found meaningful helping students to achieve their dreams. Recently the voice that YAMATE is a good school spread among students and the enrollments rapidly rise. I`m very glad of it.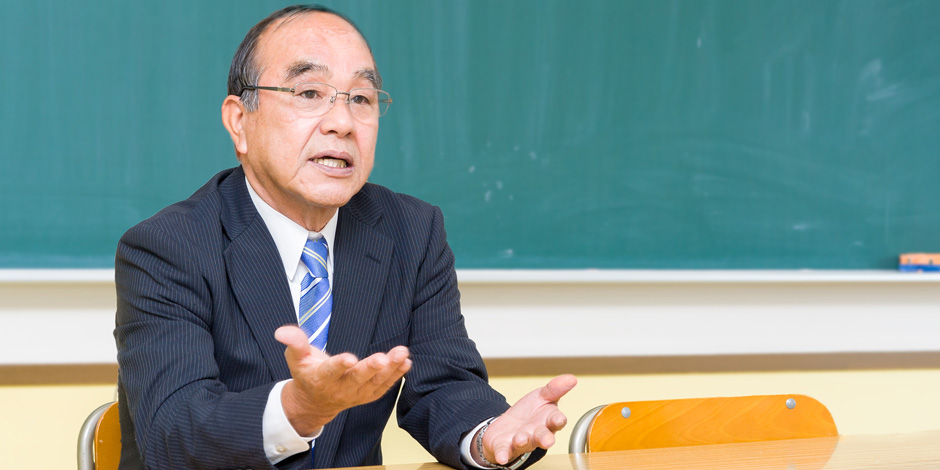 What kind of people do you hope YAMATE students will be in the future?
I think that each student will choose a different path for his future. The only thing I hope is that every student make his life happy, finds a job that he like and realizes his dream.
There is something you want to say to the enrolled students?
Living far from home in a foreign country and using a foreign language is not easy at all but is also a good opportunity for you to improve yourself. During your study here I believe you will exceed your limits and find your "ability".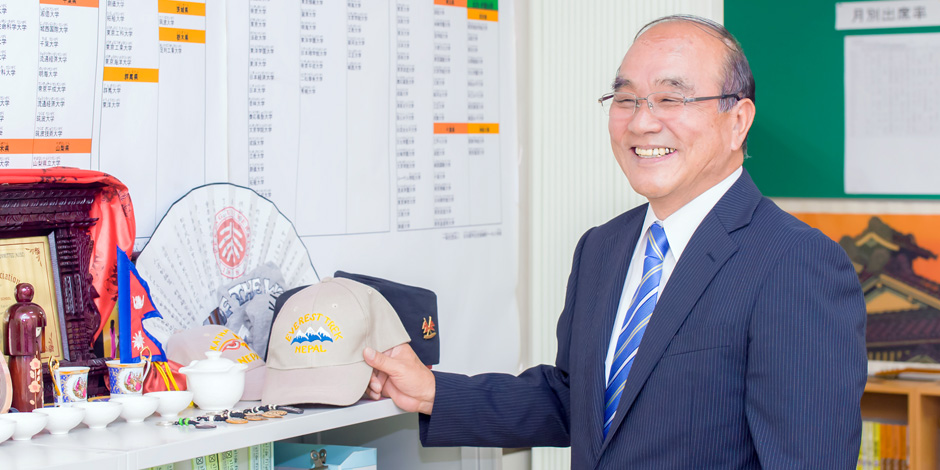 There is a message that you want to adress to all the students who are thinking to join YAMATE?
How are you? There are a lot of people that feel uncomfortable the first time they live abroad. In Japanese we have a proverb that says: "Fear it`s often worse than the danger itself."Before coming in Japan try to study Japanese as much as you can. Knowing even few words may be a good start both for your individual study and your life abroad. I`m looking forward to seeing you as soon as possible.