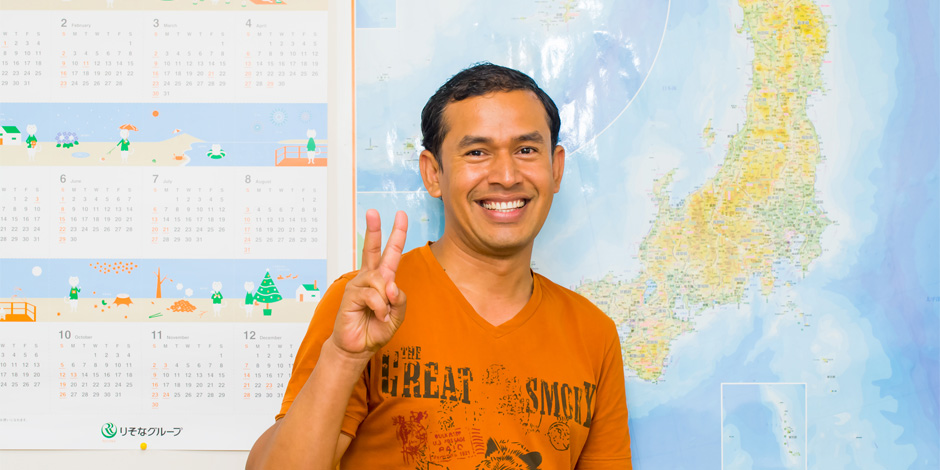 Kalki / Nepal
Let`s learn a lot here!
Why you chose to study Japanese?
Because I wanted to learn everything about Japanese culture and society at the univesity
What do you like of Japan?
I Iike Japanese lifestyle and manner. I think that Japanese people are very kind and polite.
How did you know about YAMATE? Why you decided to join this school?
When I attended Japanese school fair in Nepal, I heard about YAMATE by Mr. Koiwa, my former japanese teacher. Some of the reasons that lead me to choose this shool are the school ratings, the loaction and the fact that foreigners have the chance of studying Japanese. I`m really happy of this choise because teachers are very kind and they give us many advice even on japanese lifestyle and manner.
How`s your life in dormitory?
YAMATE dormitory is awesome. All the indispensabile facilities are arranged in a very useful way, more than in a dormitory I feel to be at home.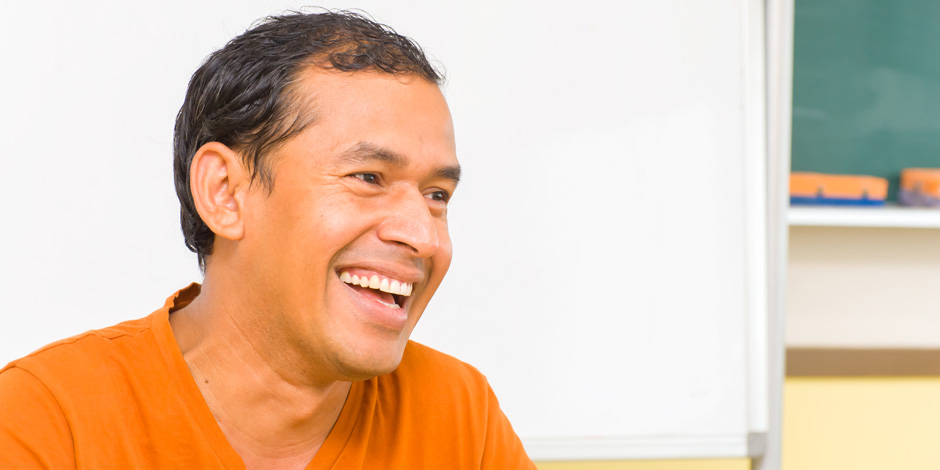 After your graduation in YAMATE what are you planning to do?
Actually I`m in two minds about my future. I could study sociology or attend an technical agriculture school. If I study agriculture, after graduation I could return to Nepal and start my own agriculture company.
Except studying, there is something in particular that you want to do during your stay in Japan?
I would like to visit historically famous spots. And I want to go in a characteristic japanese countryside village to watch closely people`s daily life.
Please give some advice to all the students that are thinking to join YAMATE.
If you are positive and do your best you will find that Japan is a wonderful country. Coming here you will learn a lot of interesting things and have many unforgettable experiences.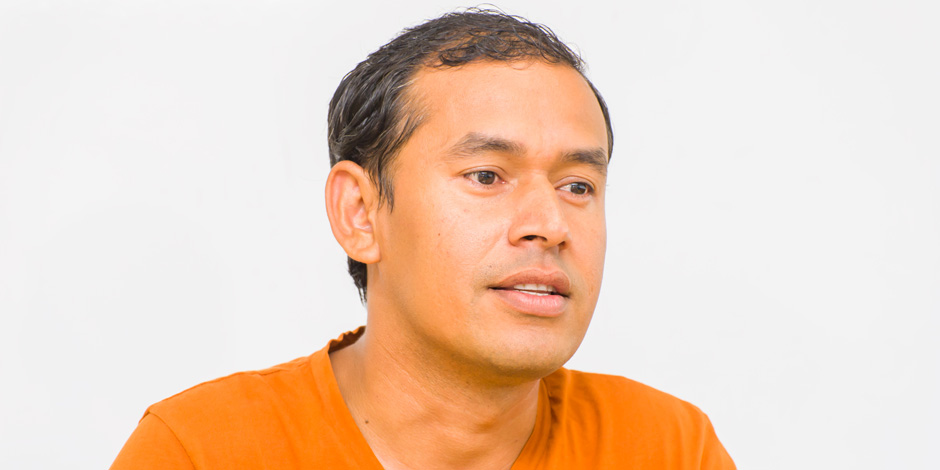 インタビュー実施:2014.9.4