On December 20, we had the Christmas party of Yamate Japanese Language School.
The students performed their favorite songs and dances, and it was a fun Christmas party. Student from China sing a Japanese song with his teacher.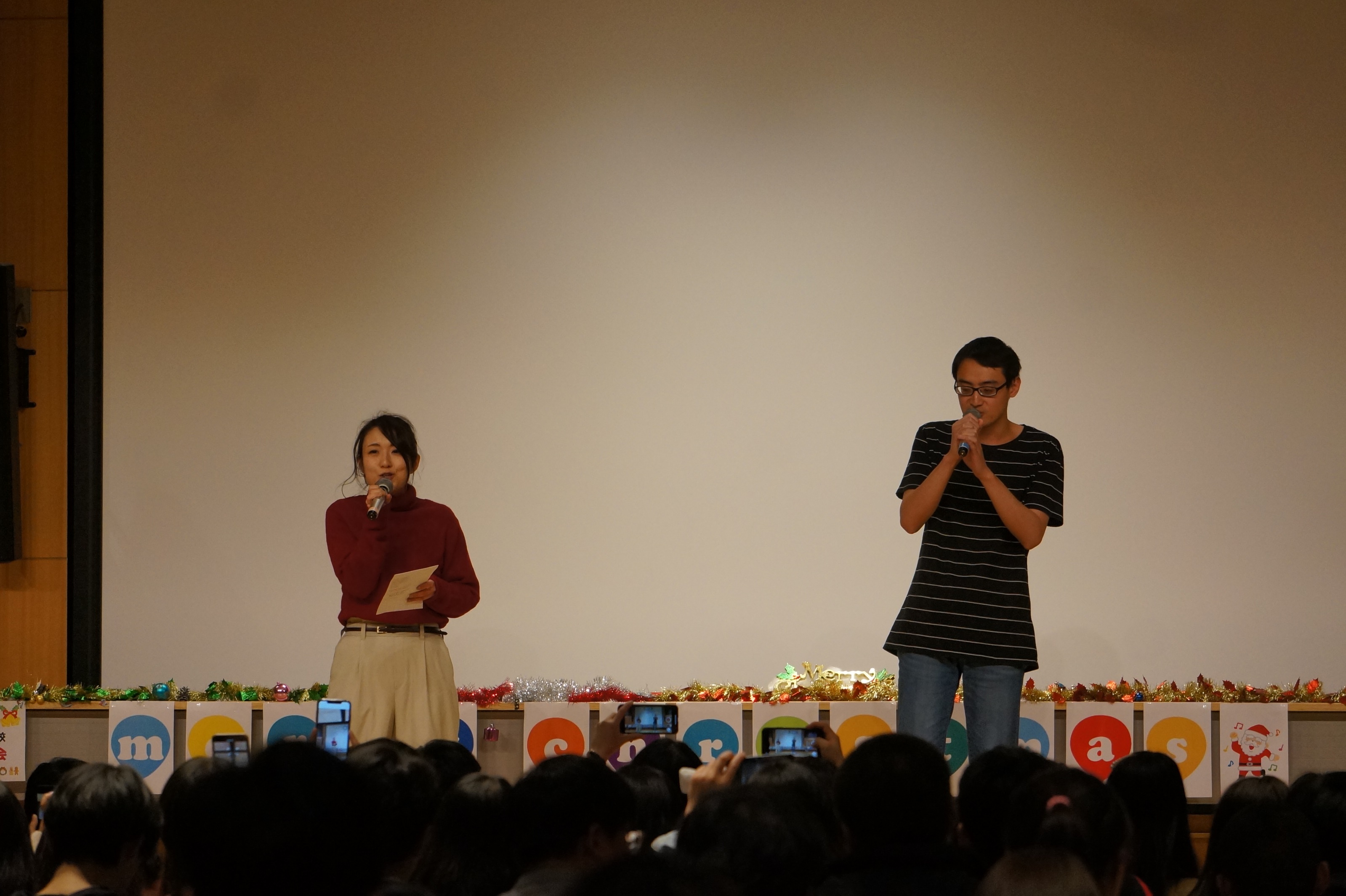 Dance performed by Vietnamese girl student get the audience excited!!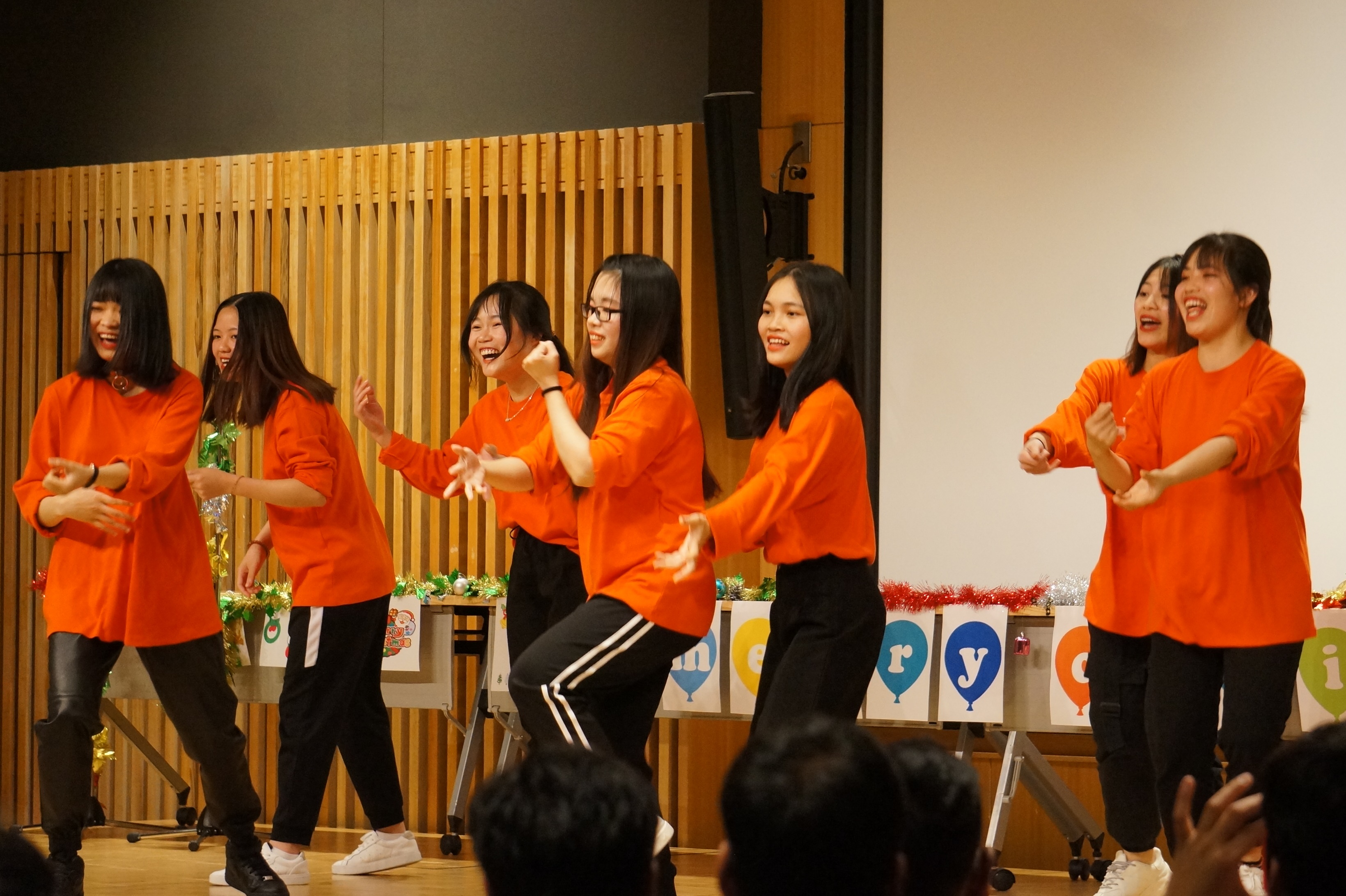 Nepali girl student perform Japanese songs. Her singing voice is very beautiful.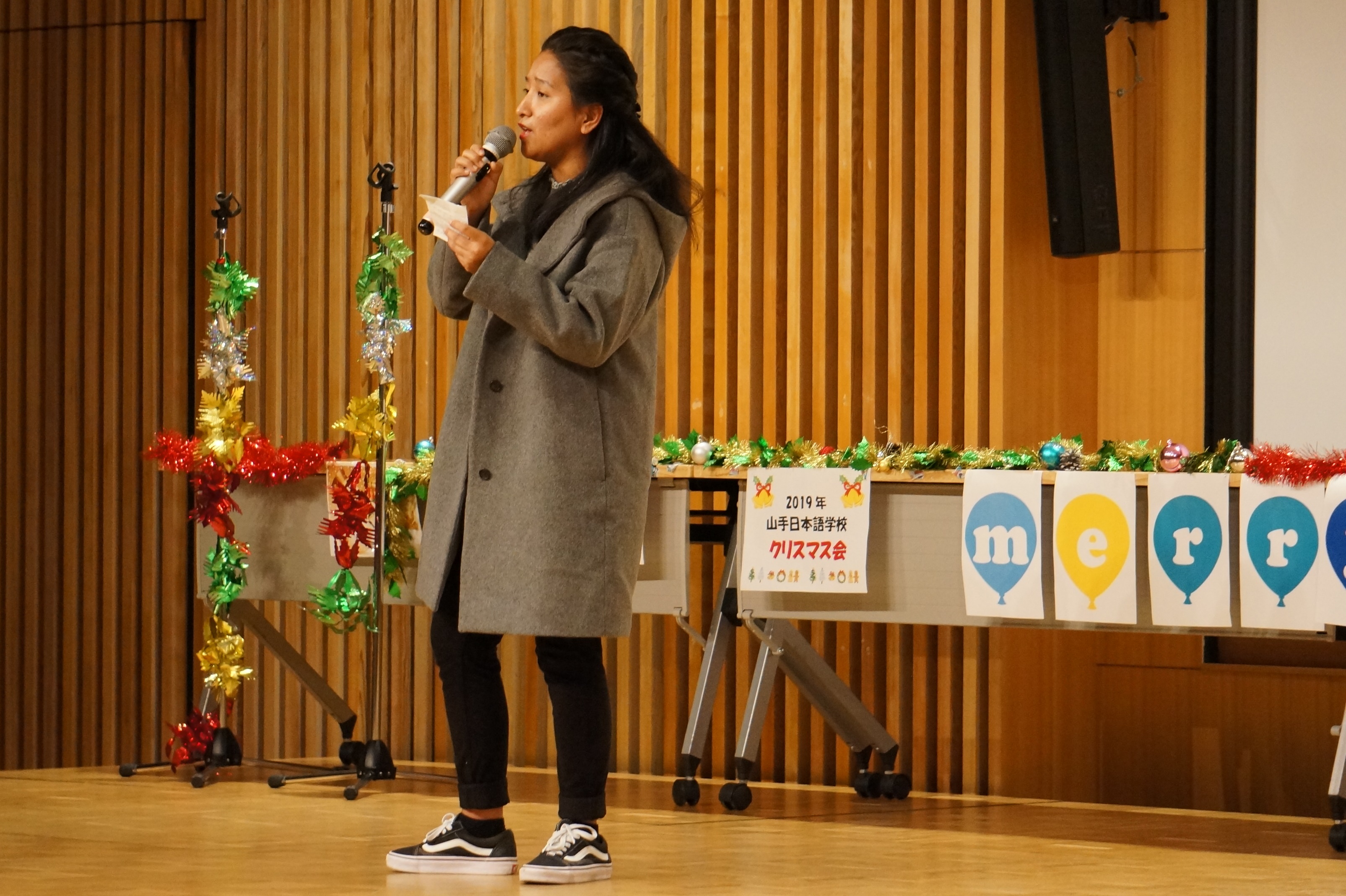 Vietnamese boy students sing together!!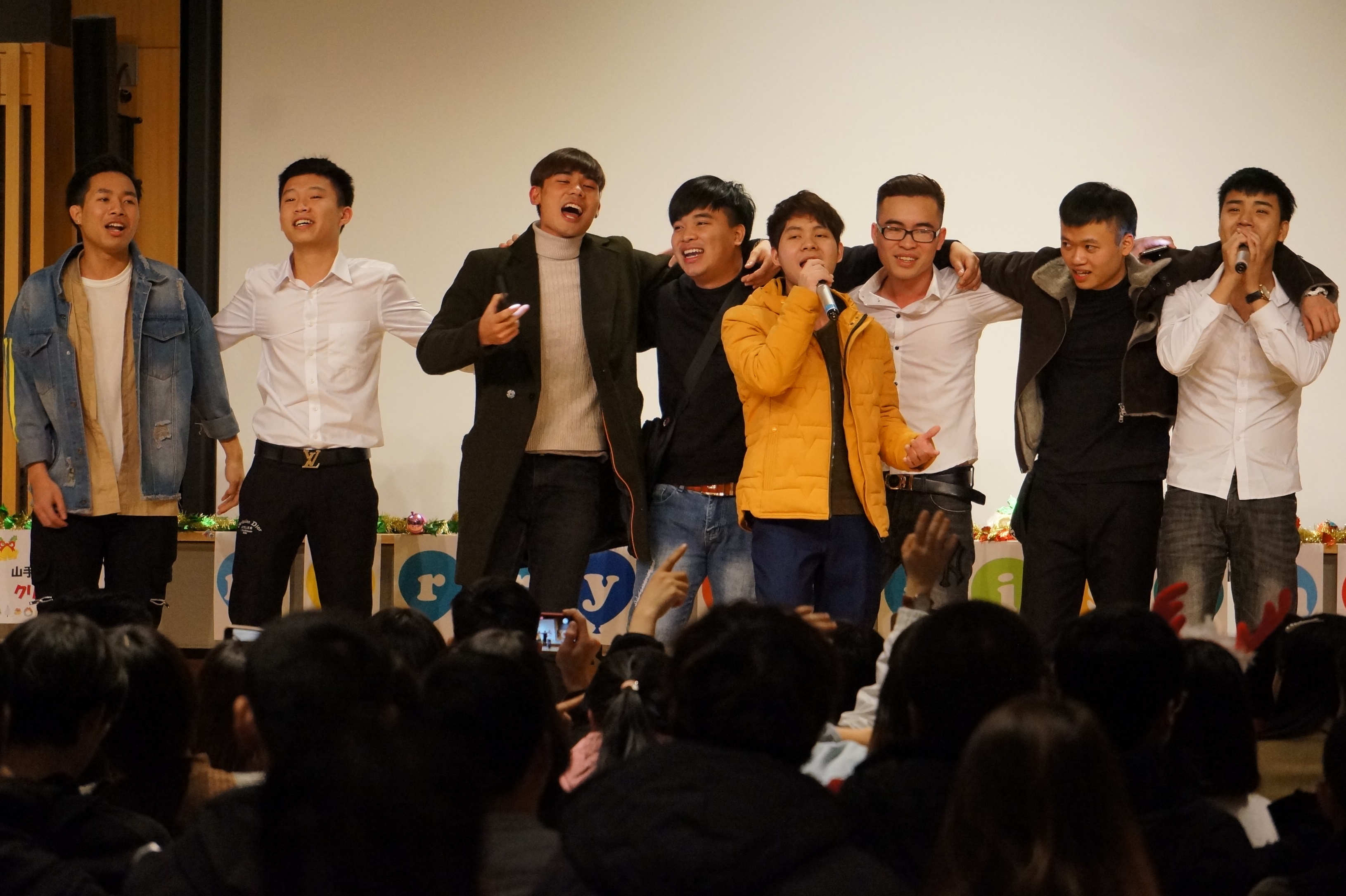 Vietnamese boy and girl student sing a Japanese song. So cute.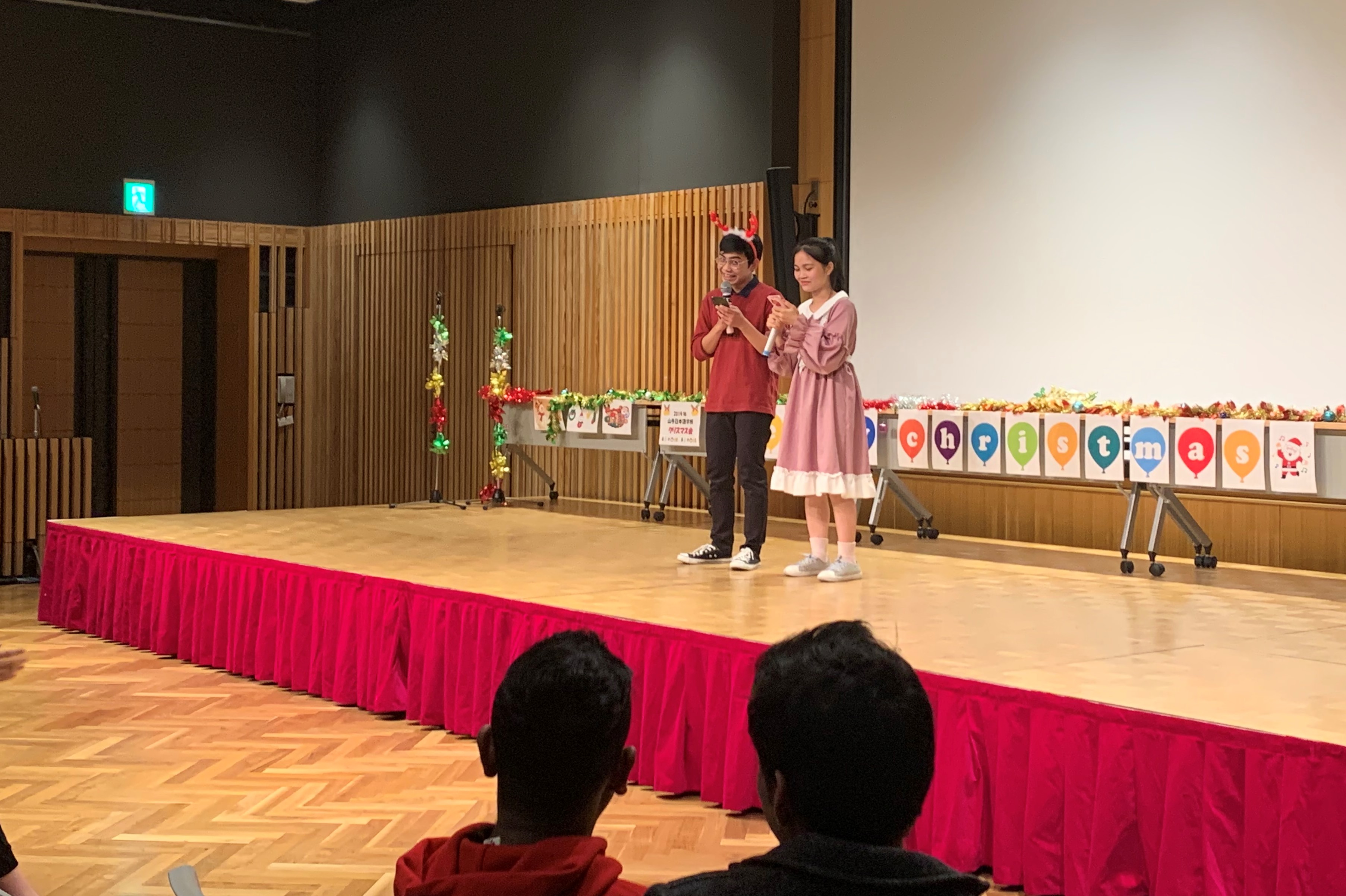 This year, the Christmas party is also excited by the dance of Nepali students.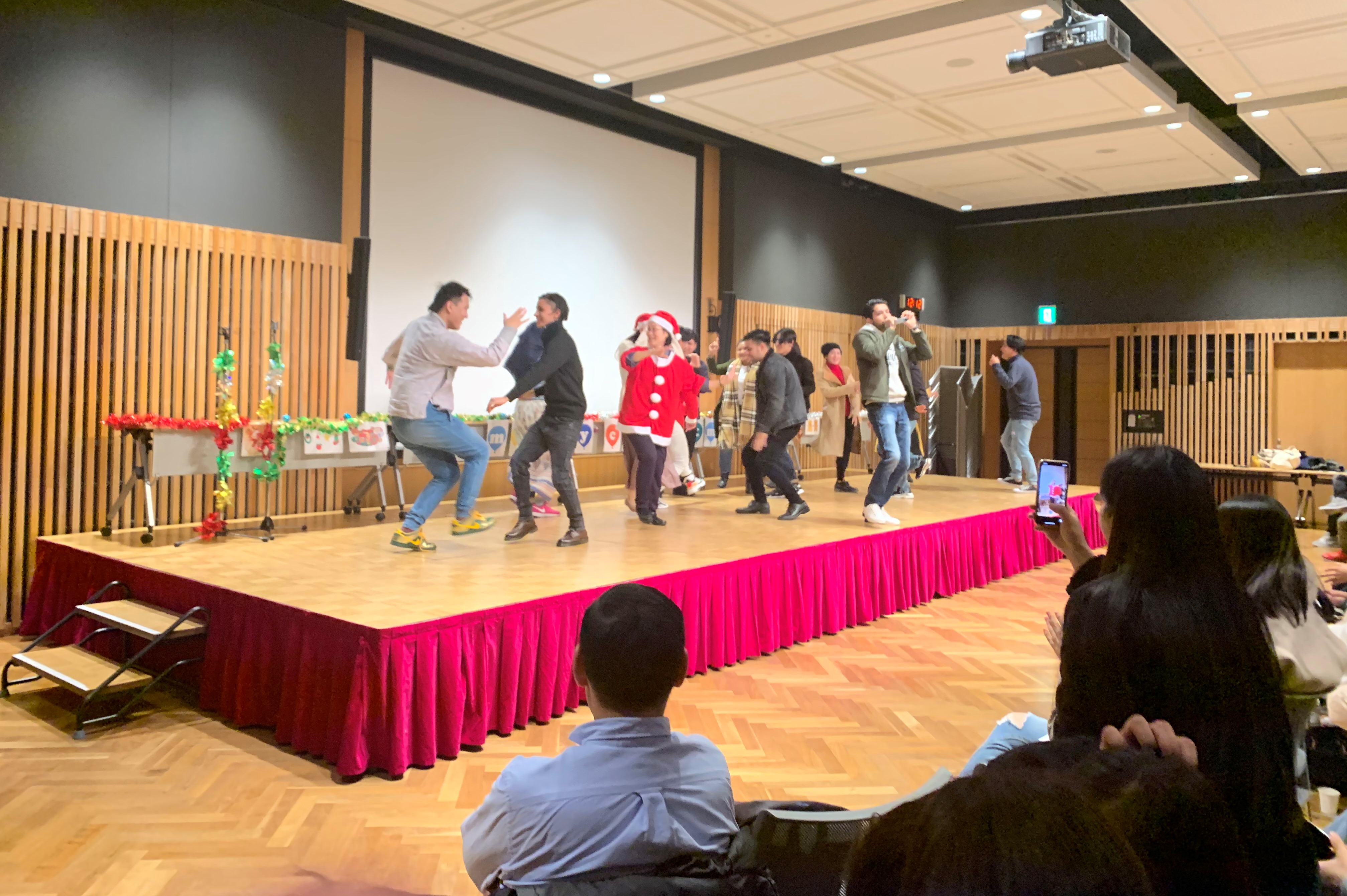 Every year teachers give a dance performance for all students. -This year's song "Paprika".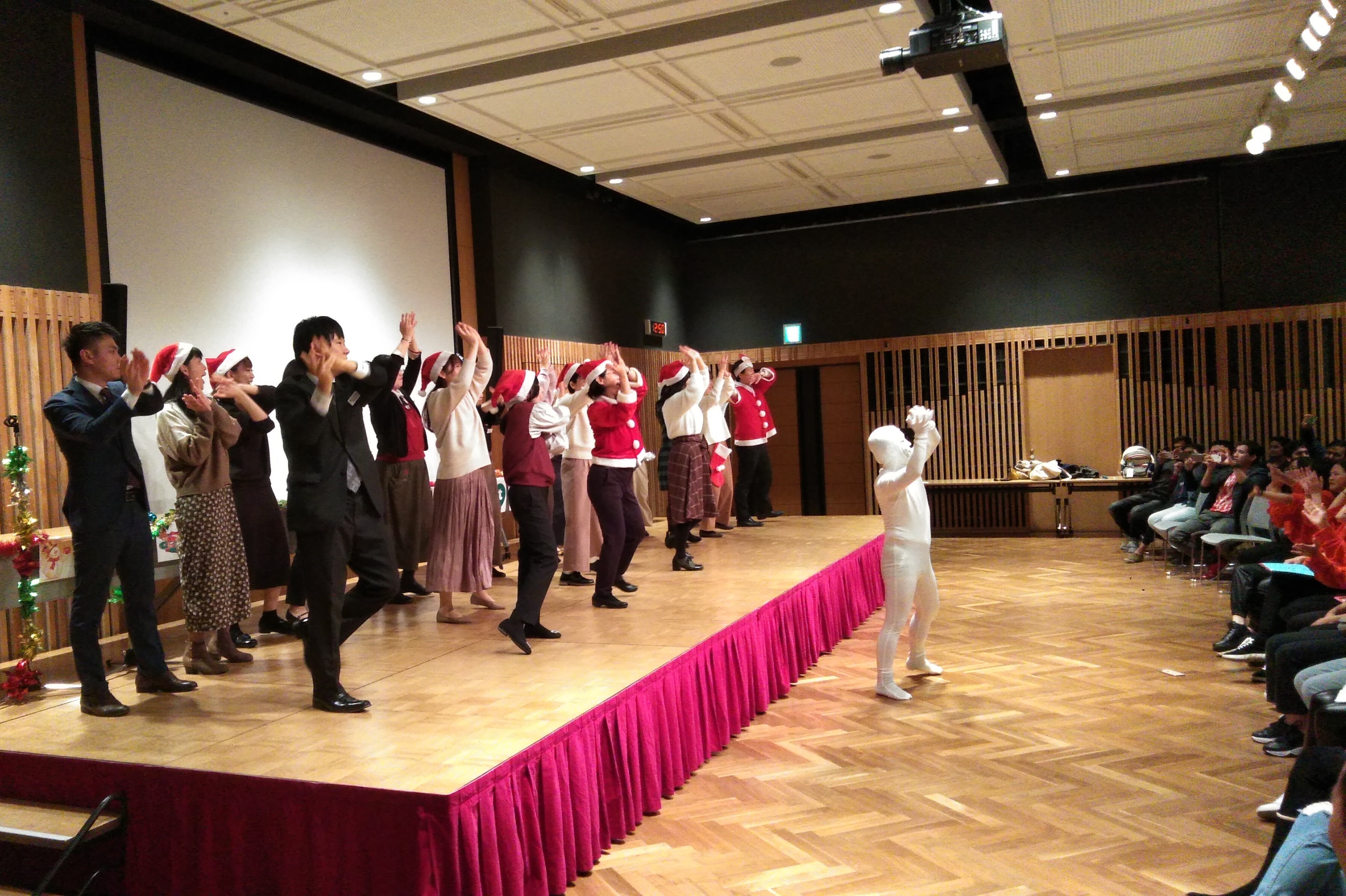 Everyone enjoyed this Christmas party.
We're  looking forward to next Christmas party!