March 13, all students and staffs of YAMATE went to Tokyo Disney Sea and played the whole day.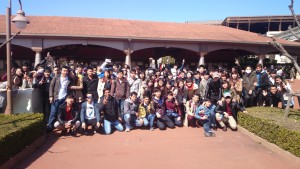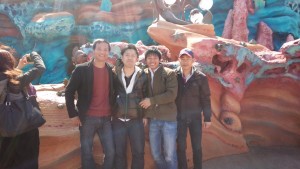 The weather of that day was very good, so everyone also had a very good mood.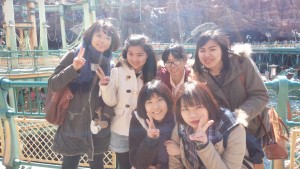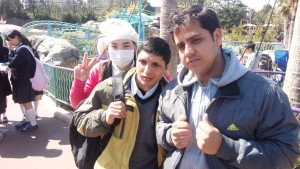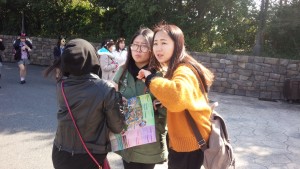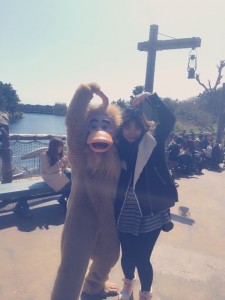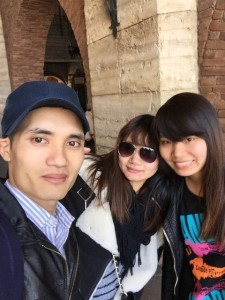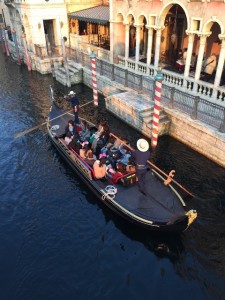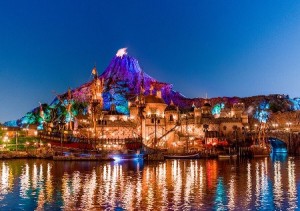 The night of Tokyo Disney Sea was pretty beautiful, everyone will remember that night, and let us go on do our best in future !